On February 17, 2022, Mr. Guo Xinsheng, deputy director of the Financial Bureau of Chengyang District, Qingdao, led a team visiting Qingdao Kaichuang Electrical Co., Ltd., to do the investigation, learn more about the development of the company and its difficulties, and share the local government's financial support and other policies when the company is to be listed in the stock market.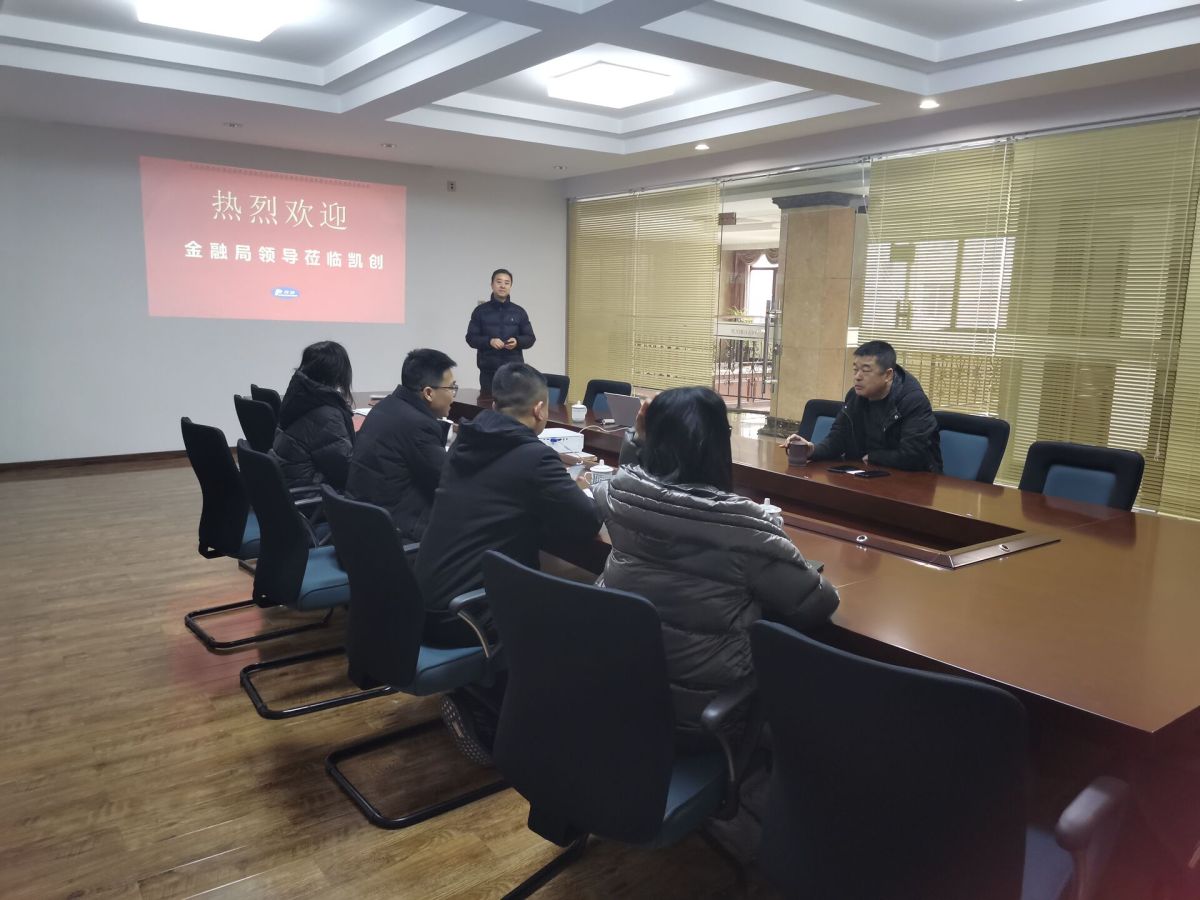 Our chairman and general manager participated in this discussion, and presented in detail the company's development in 2021 and its development plan for the next three years. During the presentation, when the new products and new technologies in 2022 were introduced, such as mobile refrigerators, cold storage and transportation boxes, vaccine collection stations, and vaccine collection boxes, they got high praise and attention from Mr. Guo and his colleagues!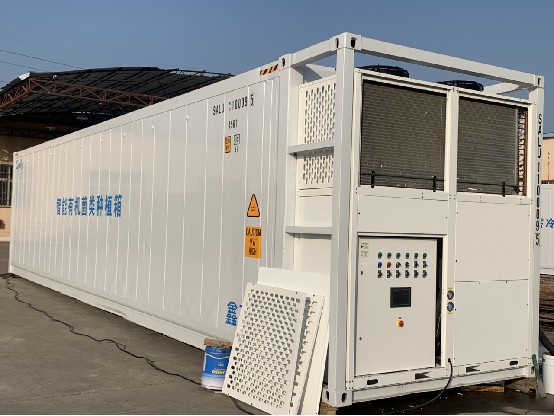 (Kaichuang Electric mobile cold storage, cold storage and transportation boxes)
(Kaichuang Electric Organic Fungus Planting Box)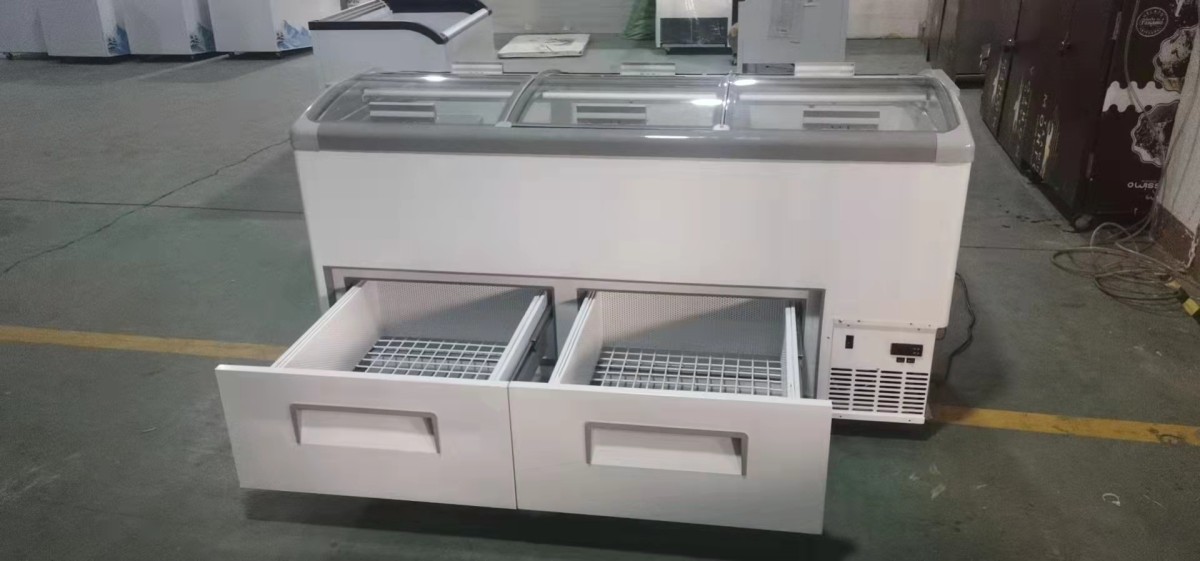 (2022 New products of drawer type glass door freezer that are popular in Asia)
In response to the development proposal of Qingdao Kaichuang Electric, Director Guo affirmed the rapid development and achievements of the company, and proposed to fully understand and master the relevant support policies and regulations of the state for the company, and discuss the top-level design of the company. Subsidies and other policies have been introduced in detail!