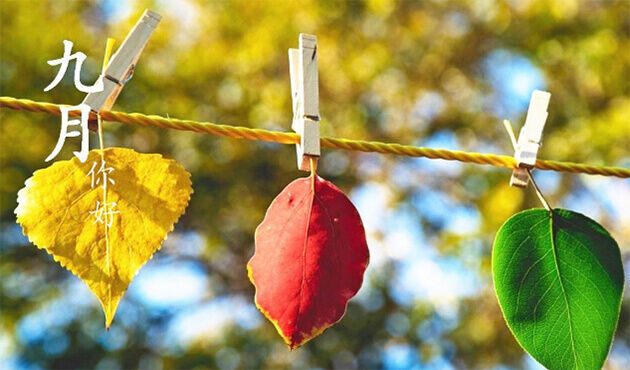 When the wind blows and leaves fall, the autumn comes surprisingly. It's the harvest season, and also another sowing season. Kaichuang Electrical Appliances Co., Ltd. launched an exciting "enterprise 6S" commendation conference!
In 2020, the company officially opened the prelude of the construction and management of the enterprise culture, and took 6S, namely the enterprise surface enterprise culture, as the top task for management. Surface corporate culture, namely the material layer, mainly refers to the image of the enterprise, employee image, production site management and other enterprises 6S, product packaging, appearance design, brand publicity, etc. Through the joint efforts of the participation of all staff, our company has set an example and a new 6S management standard in the commercial refrigeration industry.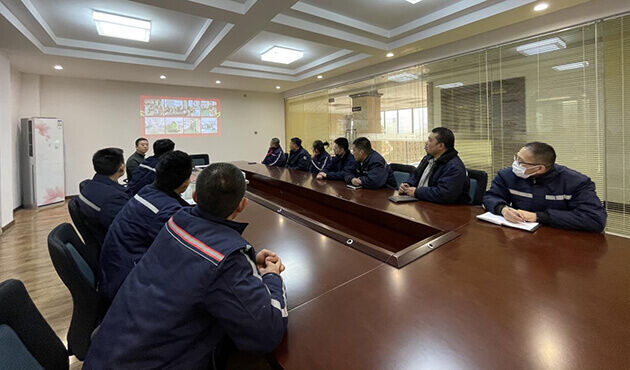 (5S training for the production director, workshop monitor and foreman.)
In order to make the successful implementation of 6S of corporate culture, we have built and implemented a series of mechanisms for learning and training, process workflow, system and performance assessment mechanisms related to 6S.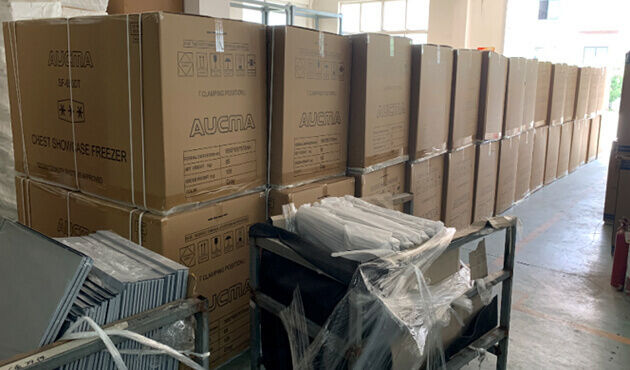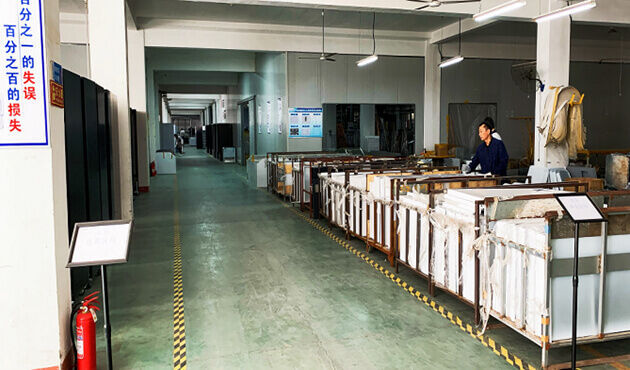 Comparison of the pre-assembly line before and after 6S implementation.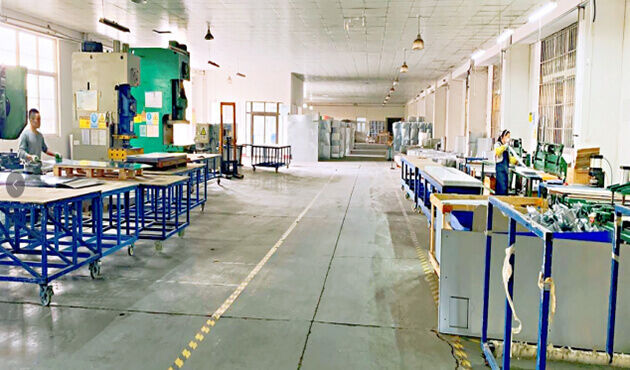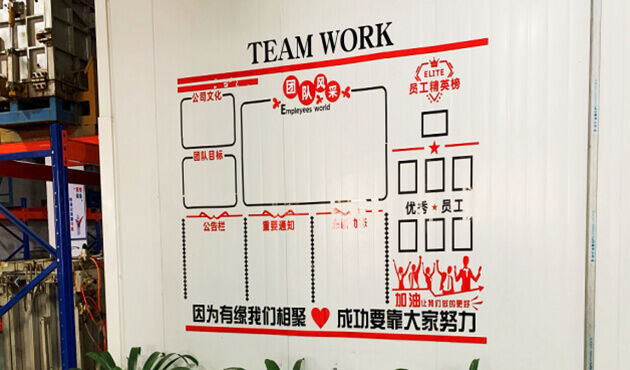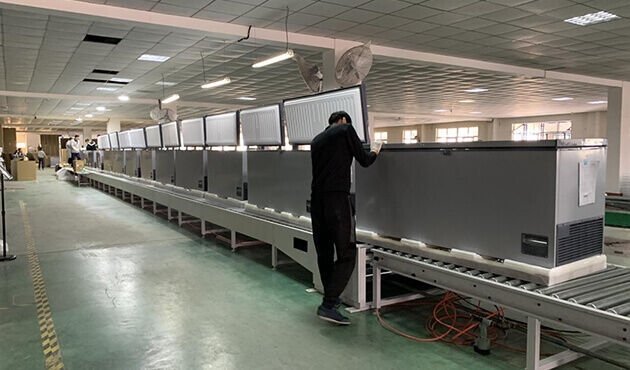 A world of difference after 6S
Our company has always stressed the improvement and cultivation of staff ability. Relentlessly train the staff to improve their expertise skills and management level. Moreover, in the process of system building, we pay attention to reward, affirmation, praise and model building. Based on this, we have made outstanding achievements in all staff participating in the 6S management of the enterprise.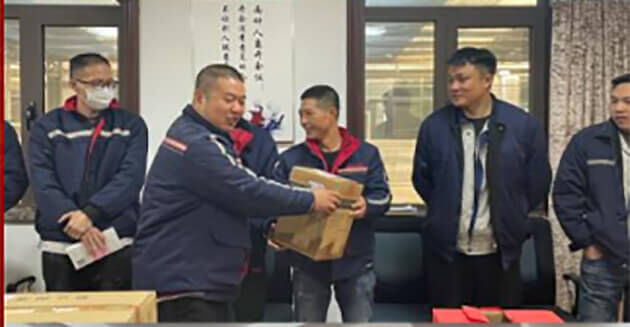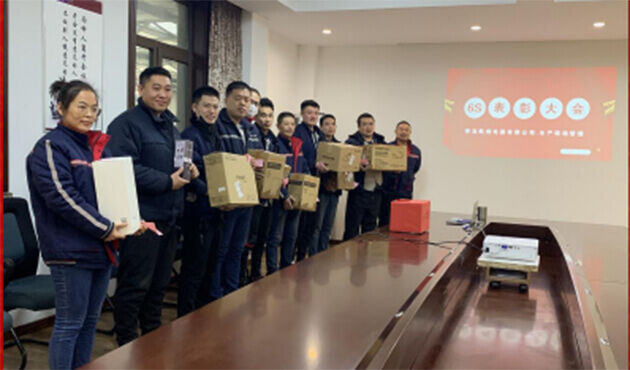 Production 6S Commendation Meeting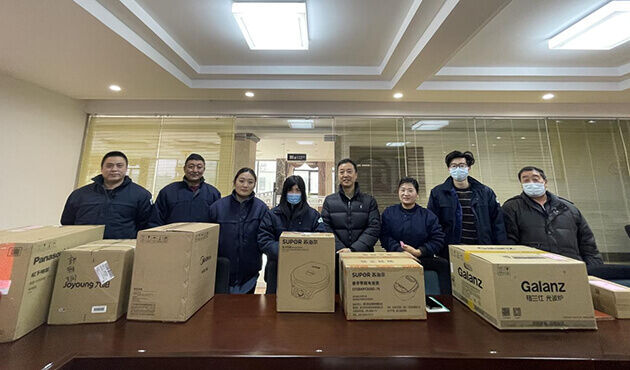 Warehouse& Logistics 6S Commendation Meeting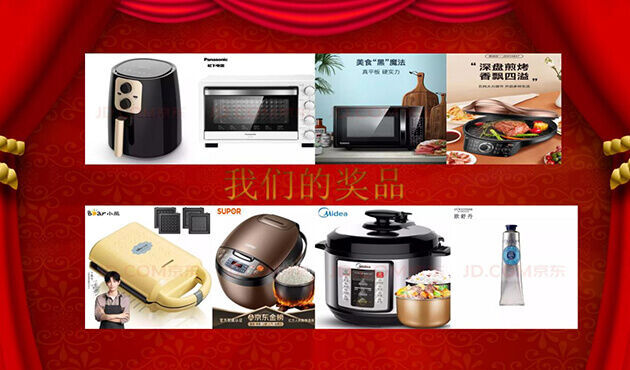 List of some prizes for the 6S Commendation Meeting
What is the best enterprise management?
Reply: All participation in the management, and stimulate all staff to create the enthusiasm of management! This is Kaichuang Electrical Appliances Co., Ltd.!
凯创电器6S表彰大会掠影
风吹一片叶,万物已惊秋。收获的季节,也是又一个播种的季节。凯创电器,展开了激动人心的"企业6S"表彰大会!
公司2020年正式拉开了企业文化建设管理的序幕,并将6S即企业表层企业文化作为首要任务进行管理。表层企业文化,即物质层,主要指企业的形象,员工形象,生产现场管理等企业6S,产品包装,外观设计,品牌宣传等。凯创电器,通过全员参与的共同努力,在商用制冷行业中,树立了榜样和全新的6S管理标准。
公司为了让企业文化6S顺利落地,建设实施了一系列与6S相关的学习培训,流程,制度,绩效考核机制
公司始终强调,员工能力的提升与培养,坚持不懈培养和训练员工技能和管理水平。并且,在制度体系推进过程中,注重奖励,肯定,表扬与树立榜样的力量,基于此,在全员参与企业6S管理工作上,凯创取得了卓越成绩。
什么是最佳的企业管理?
答:全员参与的管理,激发全员创造热情的管理!这就是凯创电器!