"We must not cause trouble to the society!" This sentence is a simple and unpretentious sentence that Mr. Fang Kai, the chairman of Kaichuang Electrical Co., Ltd., often puts on his lips! But he really did it! We are also working hard to fulfill our social responsibilities in various ways!
In the Kaichuang CNC workshop, since the laser cutting machine is old and its related dust removal is not good, the workshop has smell and dust, which was put forward by the staff through reasonable suggestions. Within that week, the company replaced the laser cutting dust removal equipment, based on the company values of " Attain virtue, accomplish great deeds and write for posterity ". This new equipment collects dust and particles through dust collectors, keeping the workers away from the respiratory symptoms, as well as avoiding environmental pollution. We take green and environmental protection as part of corporate responsibility.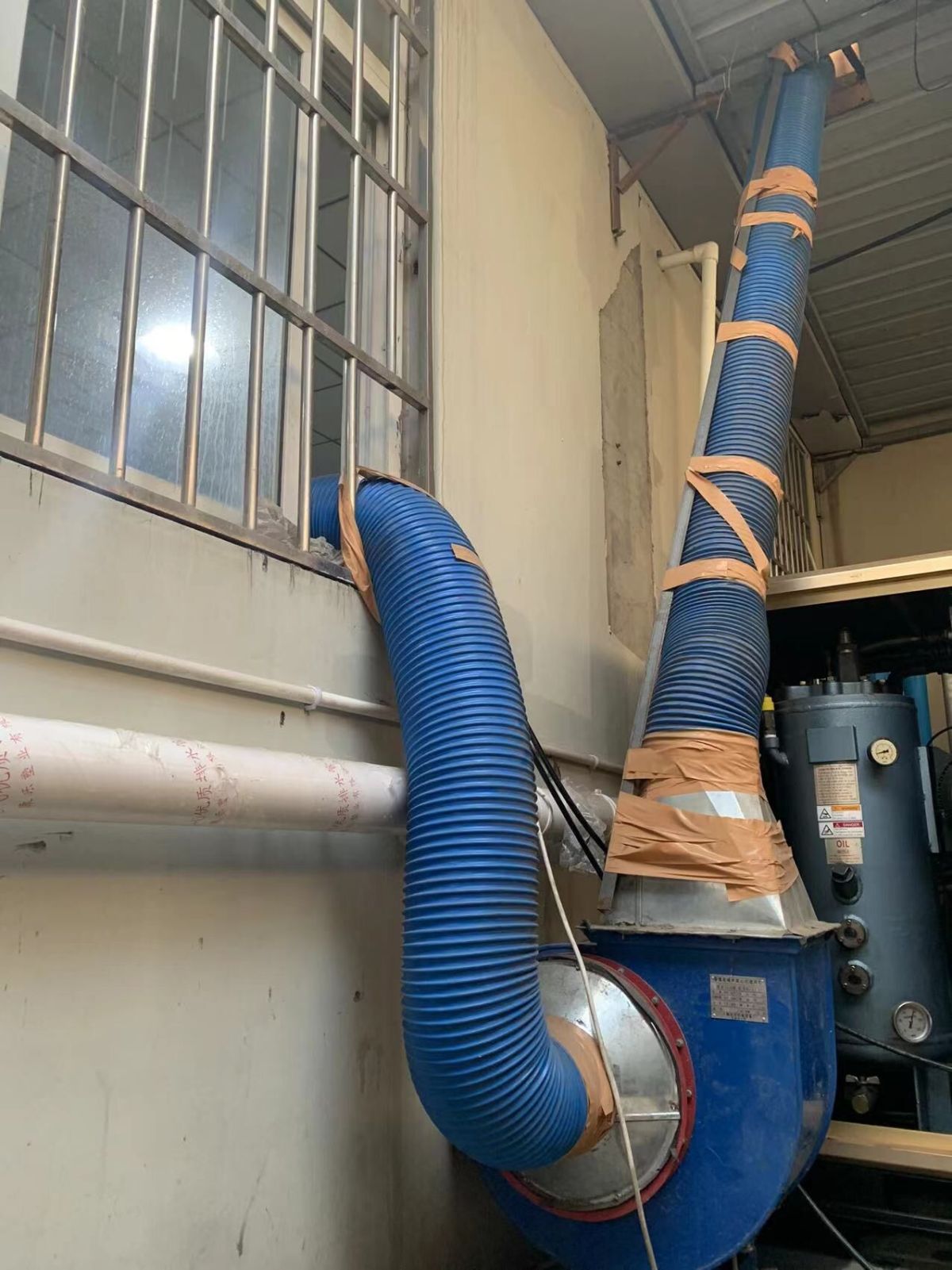 (Picture  above of the old equipment)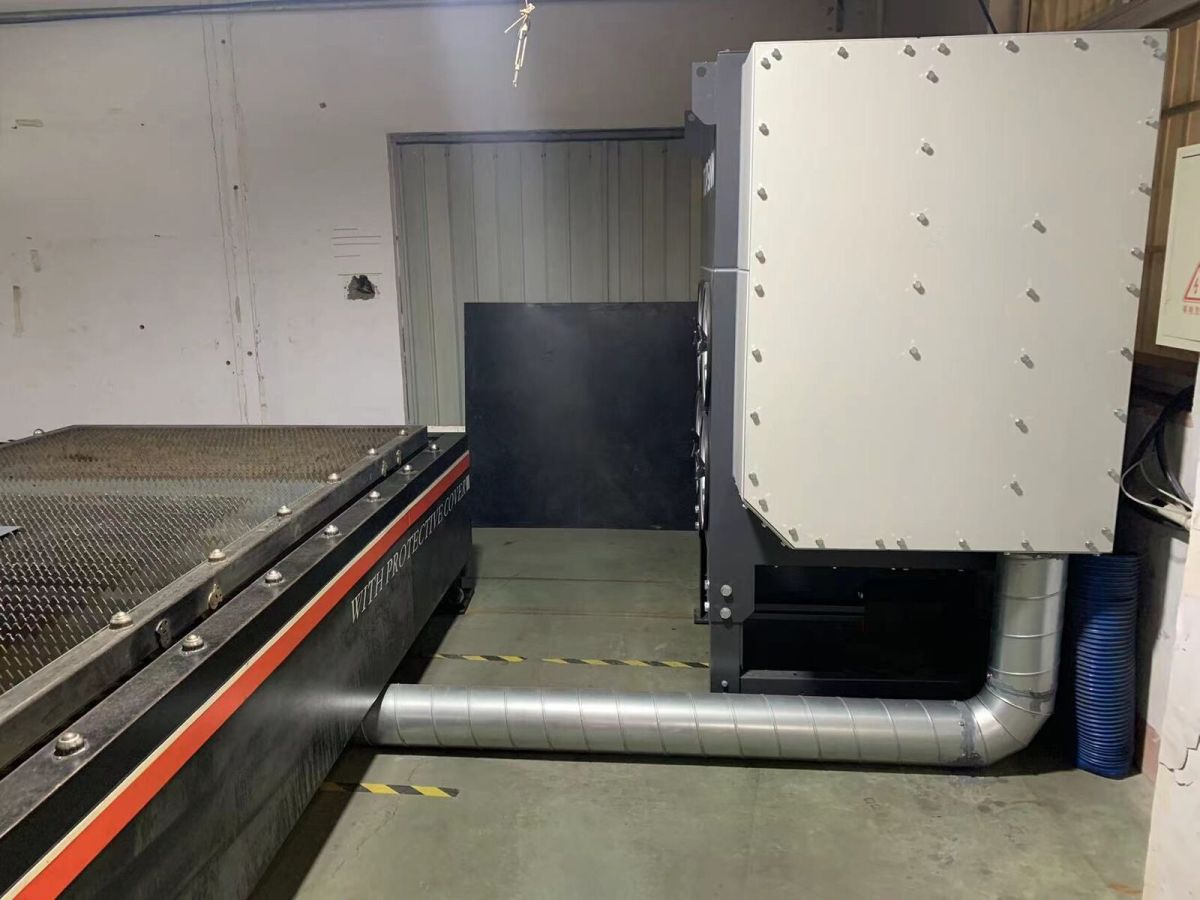 (new industrial integrated dust removal equipment after replacement)

Since the establishment of our corporate culture in 2021, we have accelerated our cultural management. We are completely different from the so-called "corporate culture management" of other enterprises, who believe they have corporate culture by hanging the corporate culture slogan on the wall, having meetings or team building activities, or praising good people and good deeds. our corporate culture is completely led by the highest-level chairman personally, and personally implements the implementation and transformation of values. It is the Kaichuang corporate culture that is tangible, liked and participated by employees!
(The company's chairman came to the company for on-site inspection)
During the on-site inspection, the chairman of the company heard that the employees were very happy and grateful for the replacement of the new dust removal equipment in the workshop, and said: "This is what the company should do. The first thing to do is to ensure the health of the employees. At the same time, we cannot give the society Trouble, environmental protection is also a responsibility! The foamed waste in our workshop is hardly processed by the company. Treating it as waste is tantamount to causing trouble to the society and causing environmental pressure. We cut it ourselves and reuse it! Save money and fulfill social responsibilities !"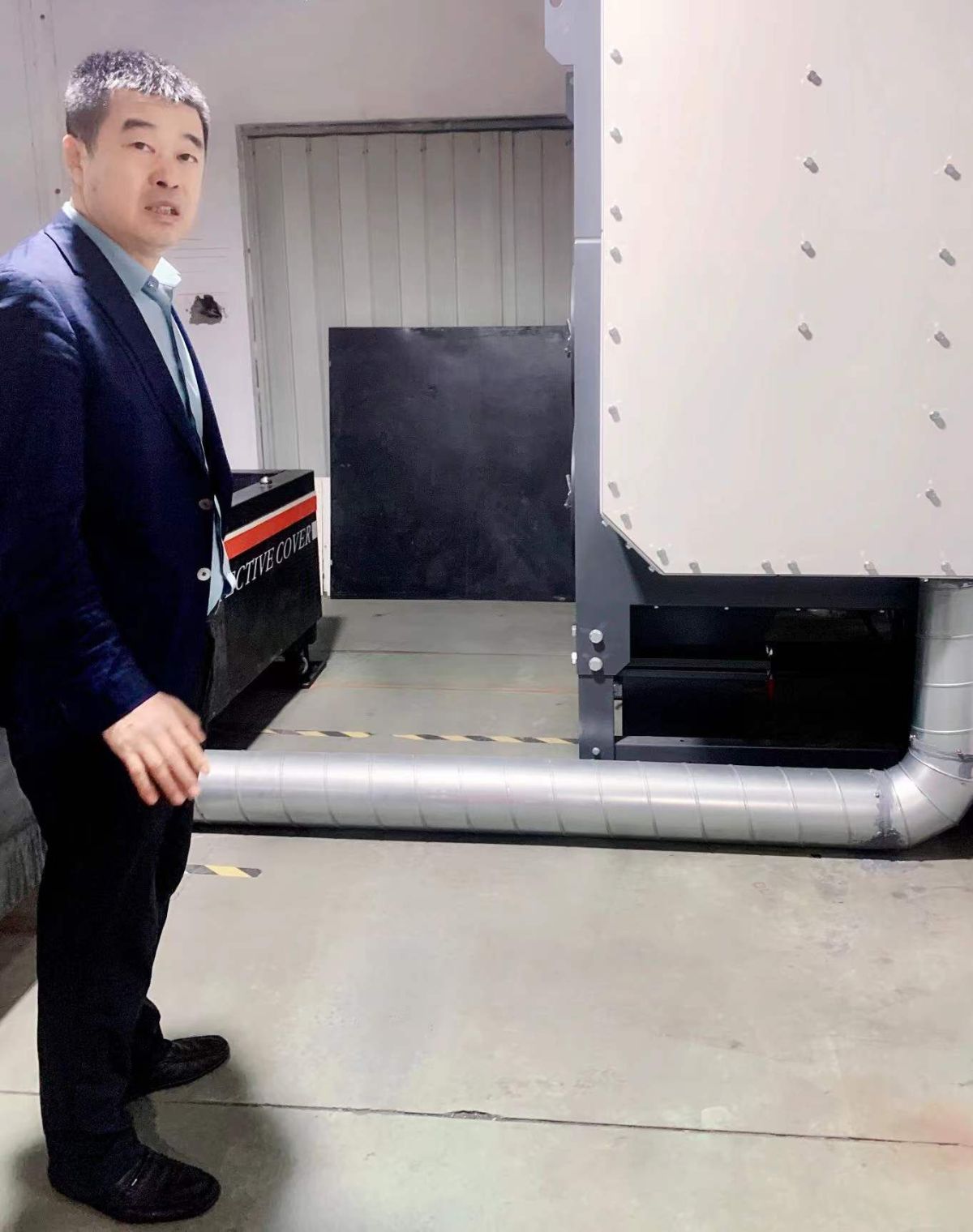 Fang Kai, Chairman of the company, said: We MUST NOT cause trouble to the society!