The trees turn green and then turns yellow, the flowers blossom and then wither and fall. Time flies. When the deep autumn arrives again, we, part of Kaichuang management set foot to Qingdao Xiaoyu Hill and Badaguan Scenic Spots......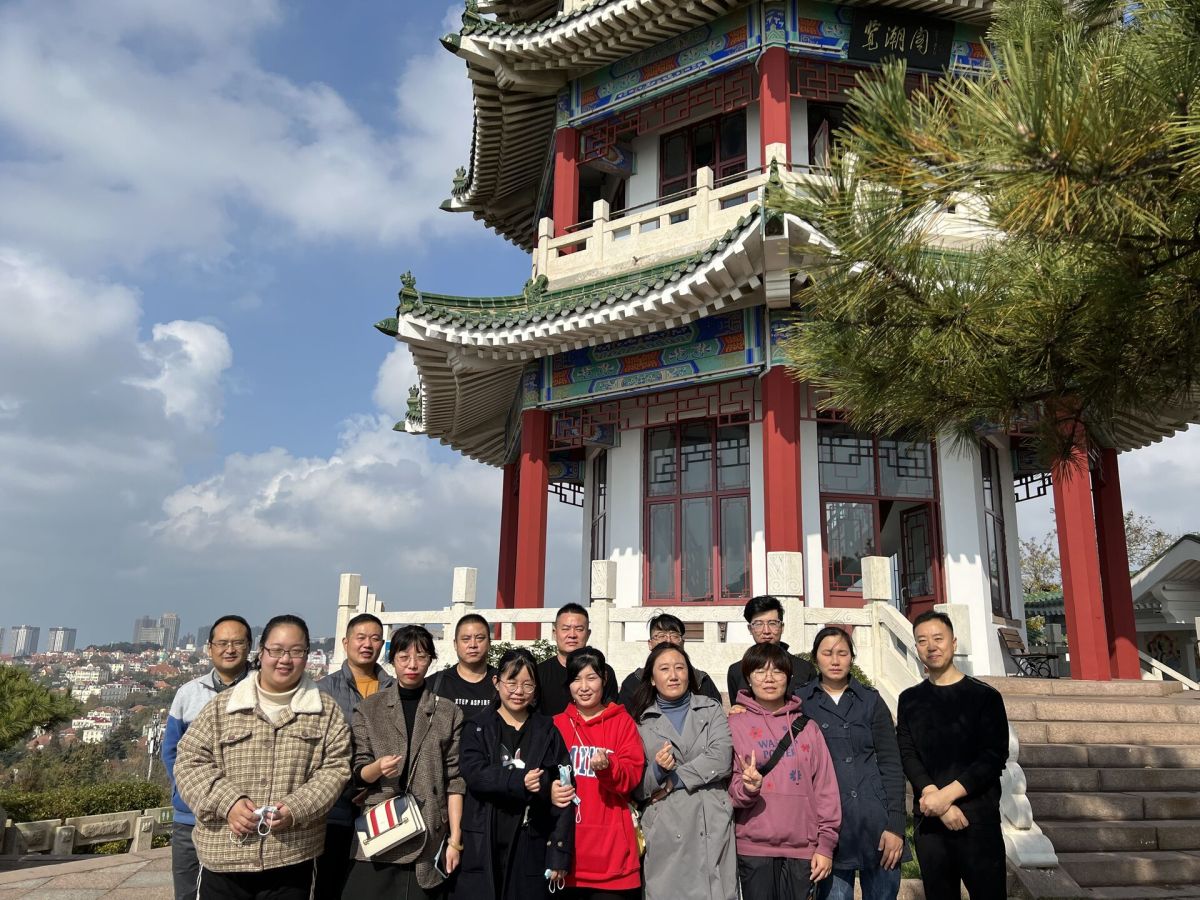 (Watching the scenery together with the team is the most beautiful scenery)
This hill has no name originally. And then gets the name Xiaoyu (Little Fish) Hill after the nearby Yushan (Fish Hill) Road. It has a temperate marine climate here, with moderate temperature and distinct four seasons.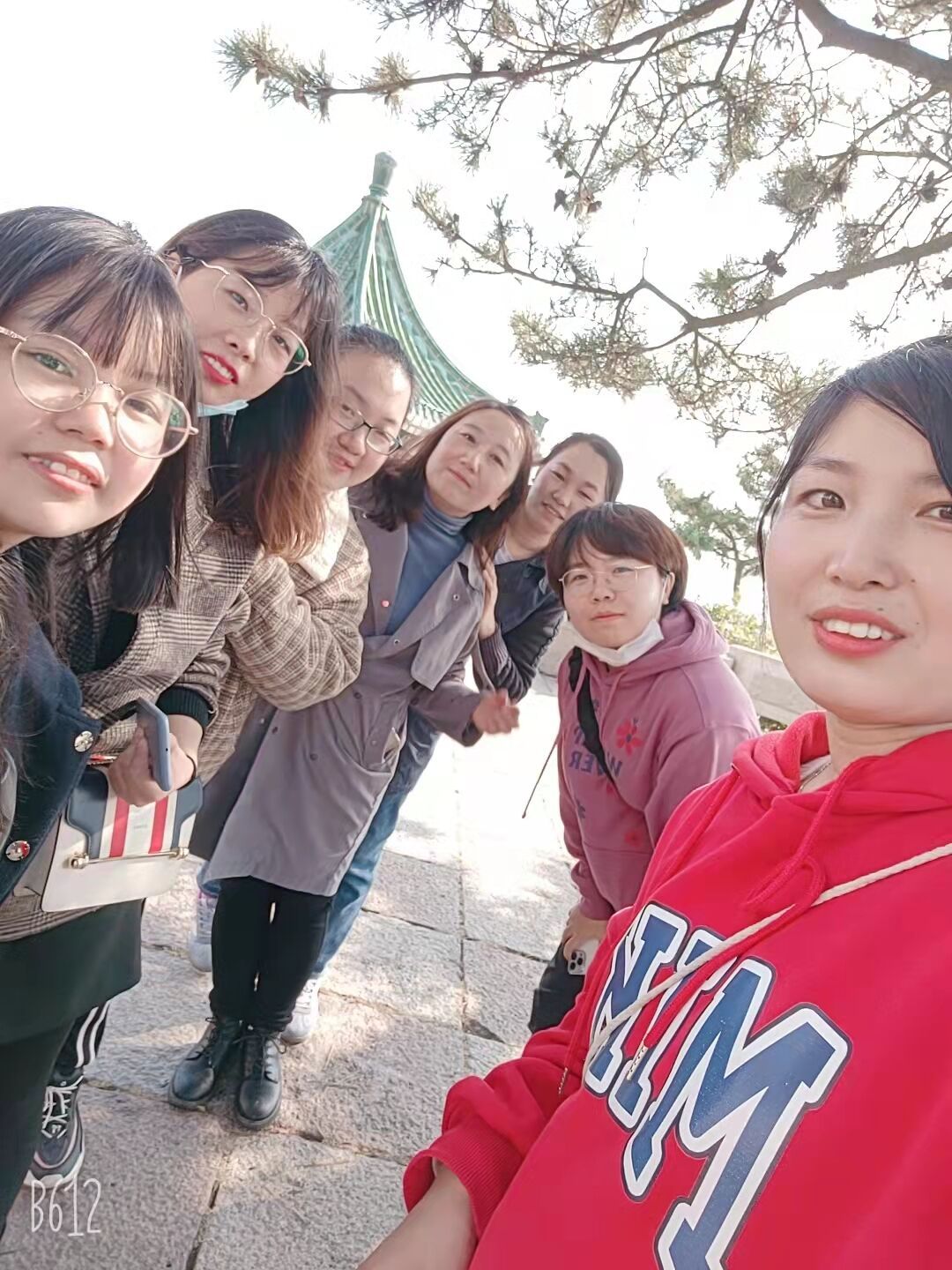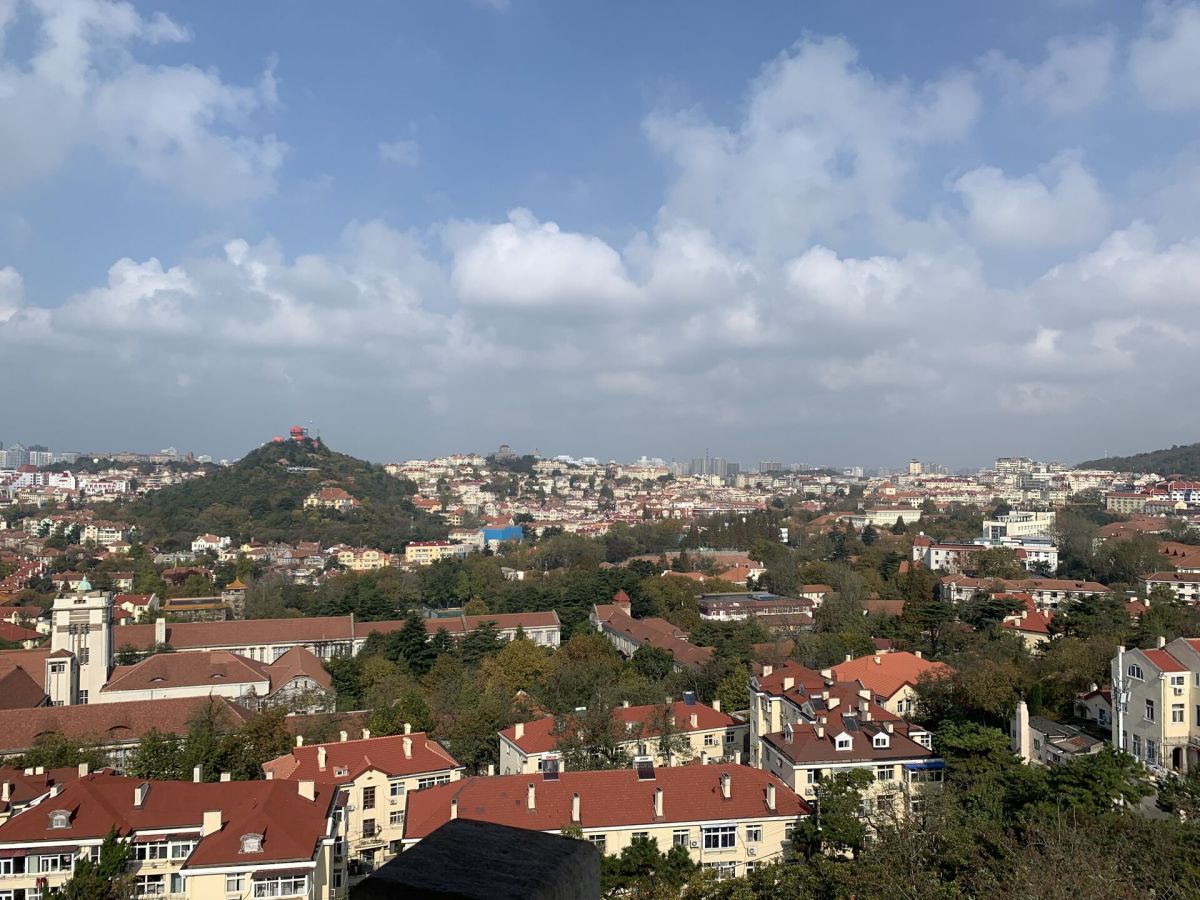 (Qingdao Xiaoyu Hill Scenic Spot)
With the landing and deepening of the corporate culture, Qingdao Kaichuang Electrical Co., Ltd. has become an excellent humanized company that old employees do not want to go and new employees are eager to join. The leave rate of the company in 2021 is less than 1%. Due to the excellent corporate culture shaping and good working atmosphere, and the standardized staff learning and training system, the company has realized the management goal of "employees actively pursue self-transcendence"!
(Picnic begins)

(Share all the values that highlight the company's respect for cooperation)

A "great team", should be like this: enjoy the autumn together, talk and laugh together, share together, understand each other, respect each other, cooperate together, work together......
Autunm is thick, friendship is deeper.